Contributing financially to the work of God's kingdom is one of the cornerstones of our Christian faith.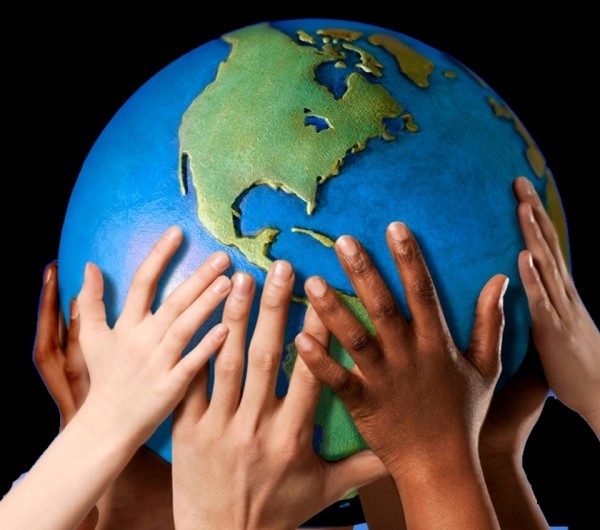 "Each of you should give what you have decided in your heart to give, not reluctantly or under compulsion, for God loves a cheerful giver."  (2 Corinthians 9:7)
By giving to the Church you enable us to fulfil the vision that we believe God has set before us, both locally and globally. The donations you make will contribute towards general running expenses of the Church, including staffing, equipment and resources for our Church programs locally, in the wider community, and overseas. It also helps us bring God's message to the Christian community in Papamoa so together we can more effectively influence culture with the message of hope in Christ.
Would you therefore consider becoming a partner in this work through a regular monthly donation?
ERCC is a registered charity.
For Church members who regularly make donations to the Church, we recommend you obtain a donation number. This will enable us to give you a tax receipt at the end of the financial year. For a donation number, please contact Lois, e-mail: admin@ercc.co.nz.
There are several ways you can give:
* Cash / Cheque (made out to Evans Road Church) Cheques can be posted to 30 Evans Rd, Papamoa 3118
* Eftpos is available in the foyer
* Online Banking / Automatic Payment – Bank: BNZ 020372 0016644 05 (Evans Road Church)
Important: Then email Lois at admin@ercc.co.nz to tell her that you are making a direct deposit or automatic payment – and include your address so she can post you a tax receipt at the end of the financial year – thanks!
We appreciate the generosity of God's people, and will continue to seek to be good stewards of the resources God has entrusted to us.